Colour psychology and Colour Therapy consultant
How Can Colour psychology Help your Business become more successful?
"When setting up a new business or wanting to improve an existing one, it is important to ensure that your colours send out the right message about your company product or service. Getting the colours wrong could adversely affect your sales as well as your relationship with your customers and staff. The colours as well as the layout and design in your office, hospitality or retail premises can not only attract customers inside, but also influence the type of experience they have there, and whether they want to return again." Suzy Chiazzari - Colour Therapy expert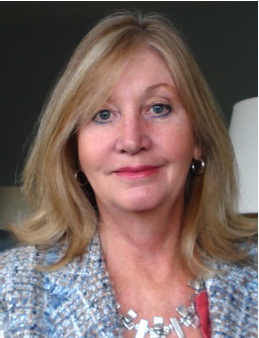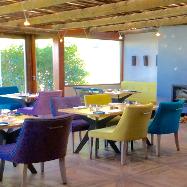 "Sight is our primary sense organ, so the colours in our environment have an immediate and long-lasting impact on our thoughts, moods and behaviour." Suzy Chiazzari
Suzy's vast knowledge of colour can help you and your business grow by:
- Learning how the psychology of colour affects mood and behaviour.
- Colour Palettes for interiors, fashion, packaging and developing corporate identity.
- Colour psychology for marketing analysis and press releases and advertising strategies.
- Colours for Product development and increased sales.
- Finding the right colours for your logos and product branding.
- Colour Life Coaching using colours for motivation and good health.
- Media interviews and press releases.
- How to use colour therapeutically in interiors, including work places, public buildings, schools and hospitals. Suzy supports the development of integrative healthcare.
- Material for articles on colour psychology in fashion and decor.
ONE HOUR COLOUR & DESIGN CONSULTATION
Have you ever wondered whether you are optimizing the potential of your cafe, restaurant or retail outlet?
Do you ever think that there is nothing you can do to improve business or that it would cost a fortune?
Suzy supports new small high street retailers and cafes and start-up businesses. She offers colour advice for small independent retailers, hairdressers, cafes or other hospitality businesses. Contact Suzy Chiazzari for details on the contact page on this website.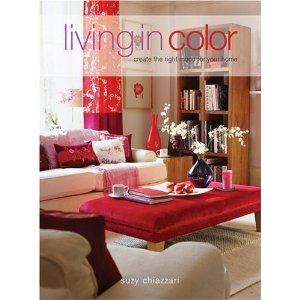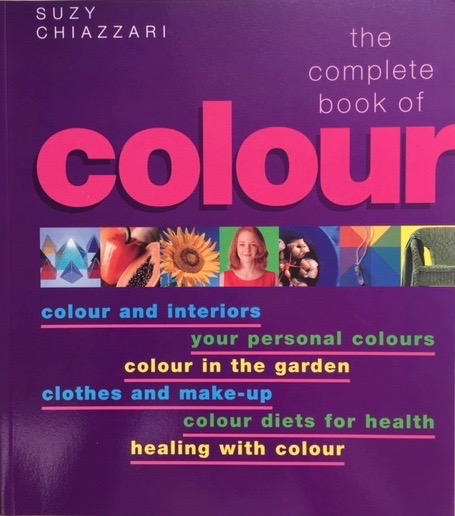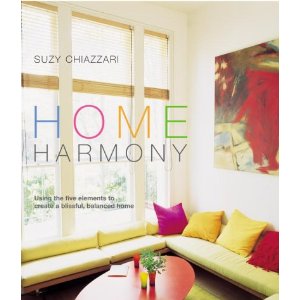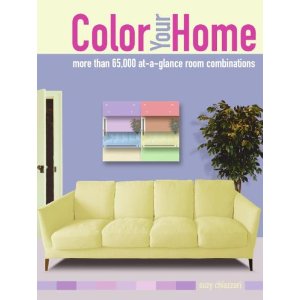 About Suzy
Suzy Chiazzari is an expert Colour Consultant and Holistic Interior Designer with a special interest in green interiors and the psychology of colour and colour therapy. She has a B.ed Degree in the Visual Arts, is a highly trained Colour Therapy consultant and Interior Designer with many years experience using colour in green interiors, marketing, advertising and product design. She is a published author of several books on Colour, Design and Natural Living for health and harmony in the UK and USA, including the best-selling Complete Book of Colour. Suzy is the founder and principal of the Iris School of Colour Therapy and Holistic Design Institute which she runs from Devon, England. Suzy is also a keen photographer, painter and has studied creative perfumery with a UK master perfumer.
Suzy is also the founder of the International Wheel of Colour Association IWOC, members of the Society of Authors and Affiliated member of the Royal Institute of British Architects (RIBA).
Her Work
In addition to being the principal and running the Iris School of Colour Therapy and Holistic Design Institute, Suzy takes on a small number of private and commercial clients each year. She provides green eco-friendly ideas, colour schemes and media material related to the mood-enhancing and therapeutic use of colour in interiors. She also advises on colours for branding and corporate identity and how to use colour to optimize product sales. As an experienced tutor, Suzy also offers in-house training sessions on colour for employees.
Suzy offers advice with media and PR strategies, analysis of market surveys, writing colour-related reports and press releases. She is also experienced with media interviews and is an enthusiastic lecturer and Colour Life Coach.
Her list of clients includes:
Herbal Essences
Escentric Perfumes
Travelodge
British School of Motoring
Plascon Paints:
Sadolin:
Crown Paints:
Rest Assured Beds:
Dylon:
Durex:
Kohler UK:
Oki International:
Moneyshake car lease
Marley Floors:
Hammonds:
Byron Homes:
Dale Office Interiors:
Quick slide Doors & Windows:
Langham Hotel, London - Presidential suite
Fifa World Cup - Team Colours
South Devon Arts Centre, BRD Development Co. - Beijing,
Ballymena Children's hospital and Respite Centre - Ireland
Fairclough Homes, Cheshire
Falconburg Psychiatric hospital - Cape Town
Contributer to magazines including:
FT - House and Home, NACS psychology of Design, Readers Digest, Pregnancy Magazine, Natural Health, Top Sante, Homes and Gardens, Forbes, Scratch Magazine, Ideal Home, Vogue, Hello, Prima and many more in-house and retail publications.